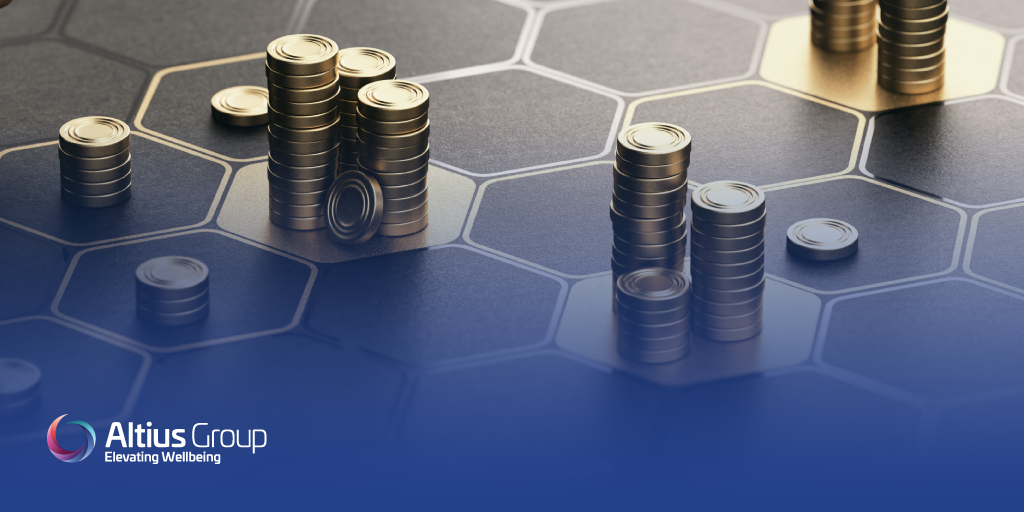 Join us on Thursday 9th May
2pm AEST, 12pm AWST
Studies show that individuals who prioritise their financial wellbeing experience reduced stress, improved overall health, and enhanced quality of life. In this webinar, you'll have a better understanding of effective money management, and get practical guidance on budgeting, saving, and investing to help you lay the foundation for a secure financial future. Discover how small, intentional steps today can lead to significant financial wellbeing tomorrow.
This session will be presented by Mr Phil Gard. Phil has over 30 years experience as a personal money coach and financial educator including building employee wellbeing programs for many organisations. Over this time he has helped more than 5,000 individuals and couples to create their own map towards financial independence. Phil also partners with organisations to run tailored financial webinars and employee 1:1 Financial / Money coaching often via their Employee Assistance Programs (EAP).
Phil worked with Flight Centre Travel Group for over 20 years creating a free employee financial support area called 'Moneywise'. At the start of 2019, he started his own financial wellbeing business to bring his programs to employees of other organisations ranging from Universities to retail firms and not for profits.
Whether working with individuals, couples or organisations his goal has always been to help others achieve 'financial peace of mind' and reduce their financial stress.