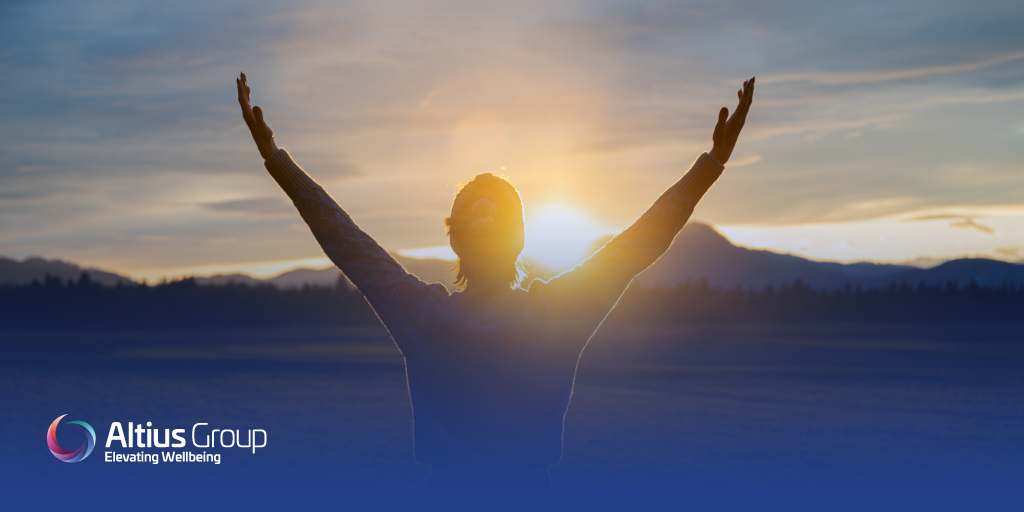 Join us on Thursday 20th June
2pm AEST, 12pm AWST

One in five Australians will experience depression at some point in their lives. Gain insights into the intricate brain processes linked to depression and acquire vital skills for fighting stigmas and fostering open, empathetic conversations when you join this webinar.
Explore effective coping strategies and self-care techniques to help people with depression on their path to recovery, while delving into a variety of treatment options, including therapy, medication, and lifestyle adjustments. Plus, learn how to be a constant source of support for loved ones who are struggling with depression.