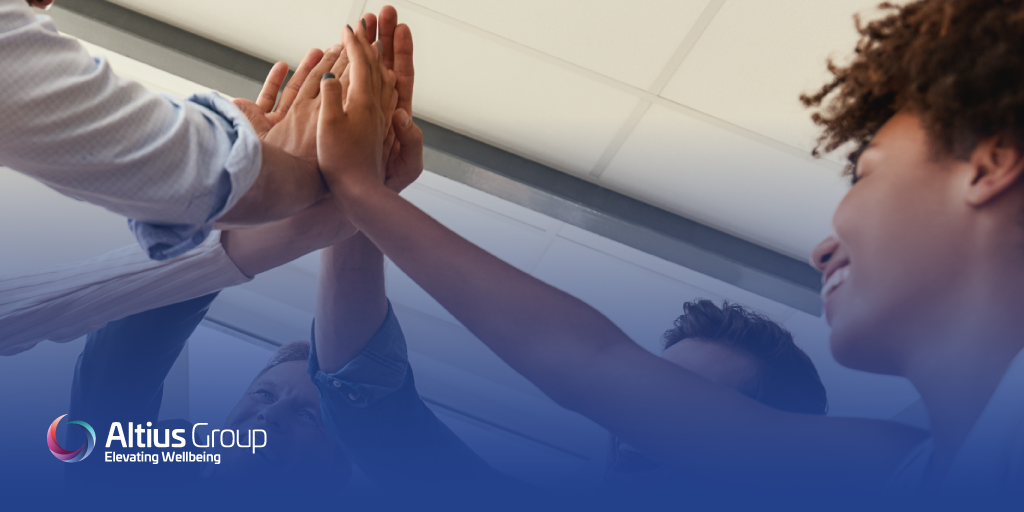 Join us on Thursday 14th March
2pm AEDT, 11am AWST

Embracing neurodiversity in the workplace can lead to a significant boost in organisational success. In this webinar, we uncover the pivotal role neurodiversity plays in modern organisations, while addressing the challenges of understanding, integrating, and adapting to neurodiverse talents.
Gain insights, hear real-world success stories, and acquire strategies that will help your company create a welcoming environment and encourage engagement as it moves towards a more equitable future. This transformative conversation is a must for HR professionals, Diversity and Inclusion advocates, Team Leaders, and all dedicated to creating a more inclusive and innovative workplace.

This session will be presented by Ms. Rebecca Elton, Organisational Consultant and Registered Psychologist. Bec has a background in Organisational Psychology and has been involved in a range of clinical and organisational services to address concerns at the individual, teams and organisation level.
Bec takes a client-centered approach and aims to assist clients to enhance wellbeing and work towards their goals. She is passionate about applying the principles of psychology to her work with organisations to help individuals, teams and organisations to reach their potential.